Individual, Group and Family Therapy
Addressing Social & Emotional Difficulties
What is the Family Resource and Development Center (FRDC)?
Young people today are faced with many challenges that place great amounts of stress on their emotional health. It is often helpful to have individuals in the community who can support them to successfully move through these emotional challenges. Family Resource and Development Center, LLC, was developed in response to such challenges.
Partners at FRDC, Dan Weiner and Geoff Genser have specialized for years in their particular areas of treatment with children, adolescents, and families. Providing these specialties under one roof with more clinical services was the right thing to do.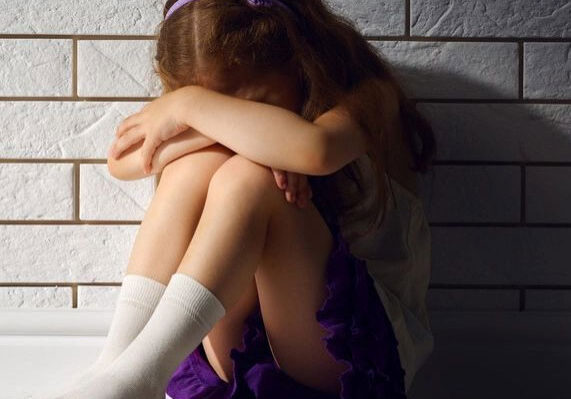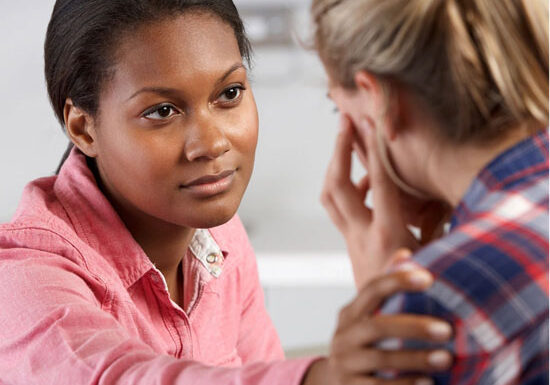 FRDC offers individual, family, and group therapy services to children, adolescents, and families.  FRDC therapists utilize office, and home-based treatment approaches to assist young people and their families in recognizing their difficulties and developing skills that allow them to feel emotionally healthy again.
The therapists engage the supports of the family, the school, and the community in addressing emotional and behavioral difficulties that interfere with daily life activities and personal goals.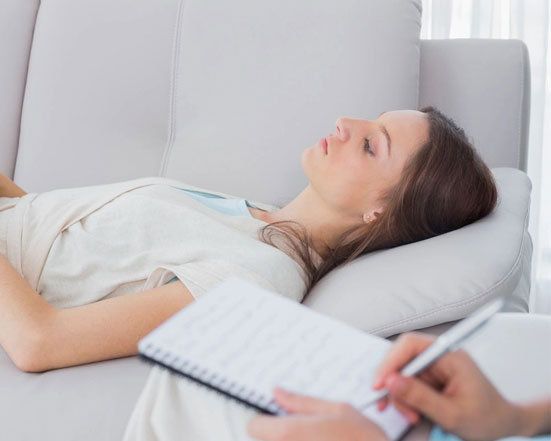 ​​​Our therapists specialize in treatment associated with:
Interventions we provide are: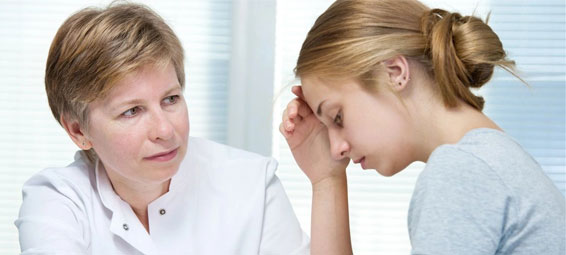 Does My Child or Family Need Help with Depression, Anxiety, or Related Mental Health Challenges?
Is someone in my family having difficulty coping in their everyday life?
Are they unable to figure out how to communicate these problems/feelings to you?
Are they struggling to accept your guidance?
Do you have questions about what may be causing their distress?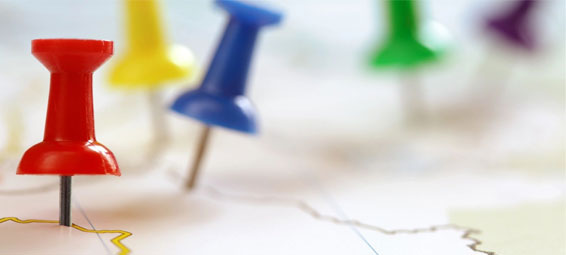 FRDC location
and directions
We are now located at The Exchange Building- 270 Farmington Avenue (Suite 347). Directly across from UCONN Medical Center, the building offers 24-hour security, easy access to I-84 In Farmington, and a number of great restaurants on-site.
Directions to our office suite: Enter from Farmington Avenue and drive around to the back of the building to Main Entrance 3 (marked over the doors). Go through that entrance, past the security desk, and take the elevator to the 3rd floor. We are in Suite 347,  which just off the elevator to the right.