Group Therapy for
Children & Adolescents
FRDC, LLC provides a number of group therapy services in order to meet the needs of children and adolescents. The following is a list of the current groups running at FRDC, LLC. Please be aware that the status of groups (openings, time changes, etc.) can fluctuate frequently, and this page may not contain the most up to date information.
If you are interested in learning more about a group, please contact the therapist identified or our intake coordinator, Stephanie Smith, at stephsmith@frdcllc.com.
SOCIAL AND EMOTIONAL SUPPORT GROUPS
Middle School Years (Boys Only) 11-13 years old (2 Open Spots as of 2/1/22)

Social skill development, Emotional functioning

Jennifer Wild, LPC
jennifer@frdcllc.com

Every other Monday at 4:00pm

Adolescent Social Social Support Group for ADHD/ASD Ages 11-13 (2 Open Spots as of 2/1/22)

Social Concepts

Kristen Cicchetti, LPCA
kristen.c@frdcllc.com

Every other Tuesday at 5:15pm

Online 12-Week Parent Support Group for Parents of Elementary School Children (Now Forming)

Parent Support

Regina Marshall, MFTA
regina@frdcllc.com

Saturdays at 3PM Starting 2/26/22 (Virtual Meetings Only)
Circle of Security is a relationship-based early intervention program designed to enhance attachment and security between parents and children. FRDC, LLC's expert in Circle of Security, Lauren Cardone, LCSW, provides an 8-week course to teach parents the necessary skills to enhance relationships with your children, as well as your children's healthy attachment to you.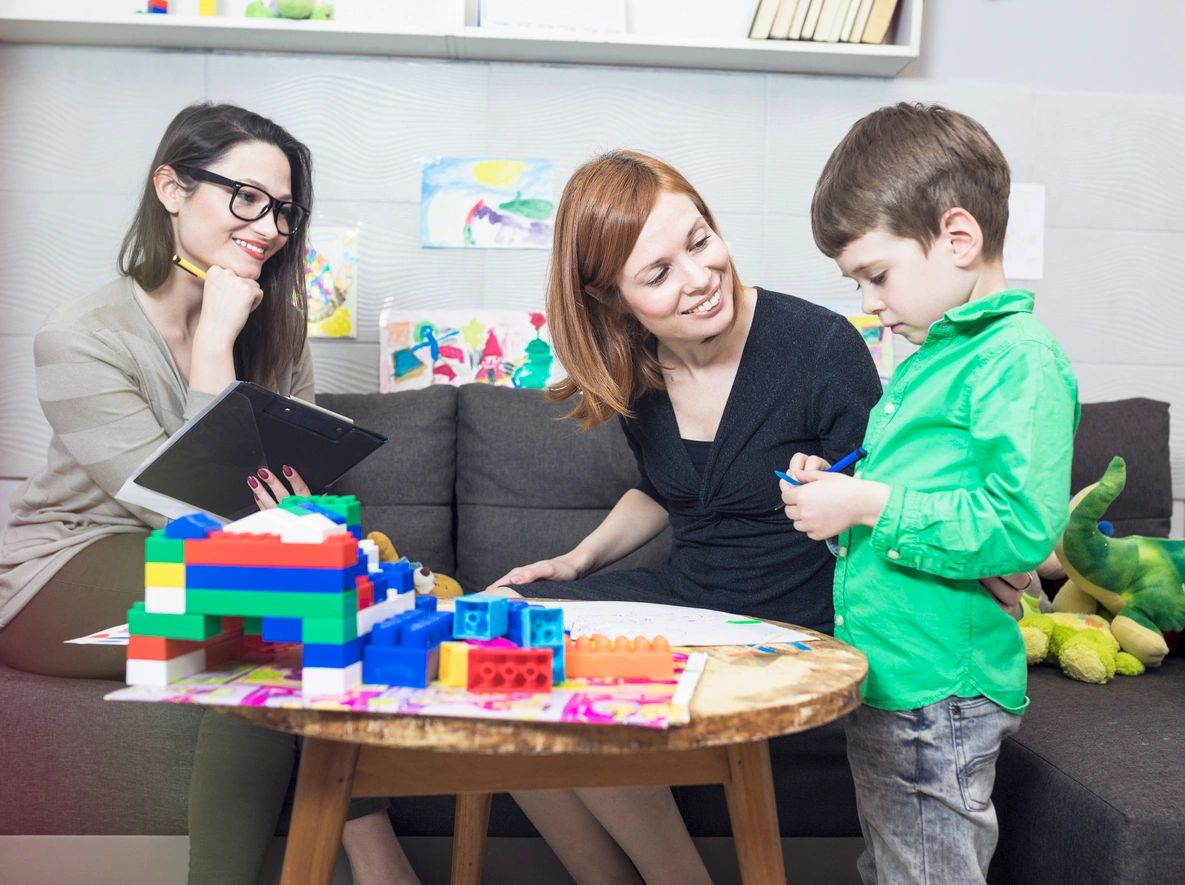 | | |
| --- | --- |
| For parents of children between the ages of 0 and 4 | This group will focus on assisting you in learning how to "be with" your child during times of distress. Learning how to organize and express their feelings will also be emphasized, which will ultimately help you understand how to help your child explore their world in a secure manner. |
| For parents of children between the ages of 5-11 | This group will focus on learning how to help your child in times of distress. Rather than "time outs" or negative interactions, Lauren will teach you to distinguish the difference between defiance and fear. Understanding this will help you fill your child's emotional needs while establishing trust, security, and compliance. |
Are You Facing Medical/Surgical Intervention?
The Healing Mind is a unique service that recognizes the mind/body connection and the complex influence each can have on the other. It is an outpatient mental health service which offers 5 sessions to help you cope with your mixed emotions both before and after surgery. We offer 2 sessions prior to surgery to get to know you and understand your emotional needs pertaining to your health and the medical intervention you face. We then offer 3 follow up sessions on a weekly basis to help you cope with the temporary or permanent changes that arise from your medical treatment or procedure. If you wish to stay in treatment after five sessions, we are here for your continued care.